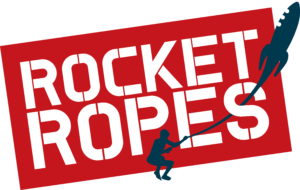 Rocket Ropes is temporarily closed
Rocket Ropes is undergoing un update this year and will be closed for an extended period from the early 2023. We have some exciting changes happening which will take some time and we do not have a planned date of when this will be be completed, but be sure to check back occasionally as we will update this page when updates become available.
Need to contact us?
If you have an outstanding voucher that needs to be redeemed, an annual pass that expires after the closure date or any other queries, please email us on [email protected] & we will be in touch asap.
(Last updated December 2023)