Buttermilk Farm – A Hands on experience
Buttermilk Farm is a fun interactive farm experience and a great chance to get up close with your favourite animals in a safe and clean environment. See all the cute and fluffy animals, including rabbits, guinea pigs and mixed breed goats, alpacas, sheep and pigs as well as a host of chickens and other birds. Children are allowed to hold and pat the animals – under careful supervision of course.
You may also encounter our resident geese and ducks that regularly pop in! You can also meet Charlie the Sulphur-Crested Cockatoo (she will say hello to you if you say it first), and meet Mila our resident Labrador farm dog – she is always looking for a pat!
You can buy small feed bags for 50c and let the goats feed out of your hand… but watch out for the bags as they try and eat them too!
Please note the feed bags are put out at 10.30am, 12.30pm and 2.30pm daily. We also run a range of daily encounters.
For full info on our Daily Encounters click here.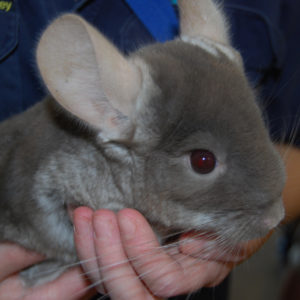 Testimonials
"The animal farm was great – totally interactive and hands on which all kids love, especially the feeding of the outside animals."
Lucy