Welcome to Butterfly Creek

Welcome and immerse yourself in our tropical butterfly house or travel back in time in Dinosaur Kingdom when dinosaurs ruled. Meet Scar and Goldie, NZ's only salt water crocodiles. We have Kiwi, farm animals, alligators, a beautiful bird aviary plus see mermaids, unicorns and dragons in our newest exhibit Mythic Creatures.
Sit down for home-made food in our café, ride our train or relax in the free playground. We offer kids birthday parties, functions and catering. Plus we're a fun educational day out for schools and ECE's.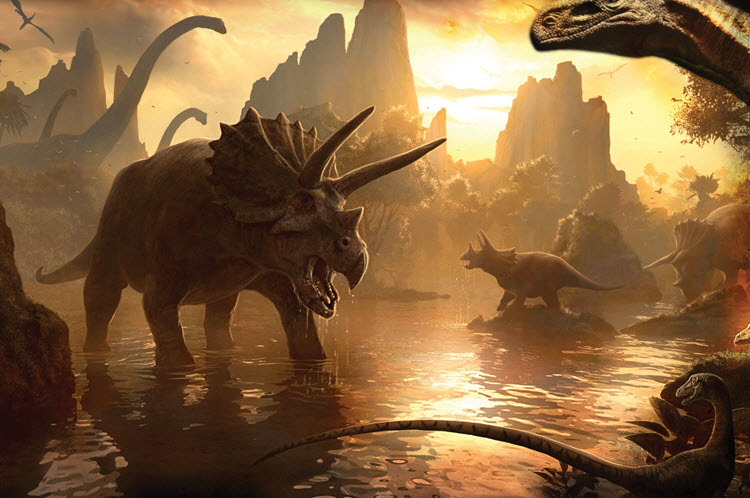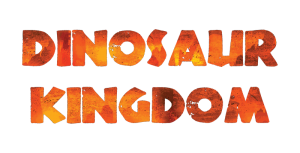 Travel back to a time when dinosaurs ruled the Earth. Dinosaur Kingdom at Butterfly Creek is a prehistoric themed attraction featuring more than 50 dinosaurs, including huge, life size animatronics dinosaurs.
As you walk among the enormous herbivores and the fierce carnivores, you will meet a Triceratops mother about to protect her young from a T-Rex, beware the vicious Velociraptor and look up to the massive 24m Diplodocus.