Welcome… More than a zoo, there's a surprise around every corner. Get up close with fabulous animals and entertaining attractions. Enter mythical lands where unicorns and dragons come alive. Travel back in time to when dinosaurs roamed the earth. Immerse yourself in our tropical butterfly house and feel the brush of fluttering butterflies. Let your eyes adjust and see magnificent Kiwi roaming in Kiwi Forest.
Connect with cute animals in Buttermilk Farm. See cheeky monkeys, meerkats, and otters. Take a ride on the train, play in our free playground, then enjoy refreshments in our café. We also offer kids parties, functions, and meetings, plus fun educational school and ECE visits. Explore the wonderland of Butterfly Creek and experience a day you'll never forget.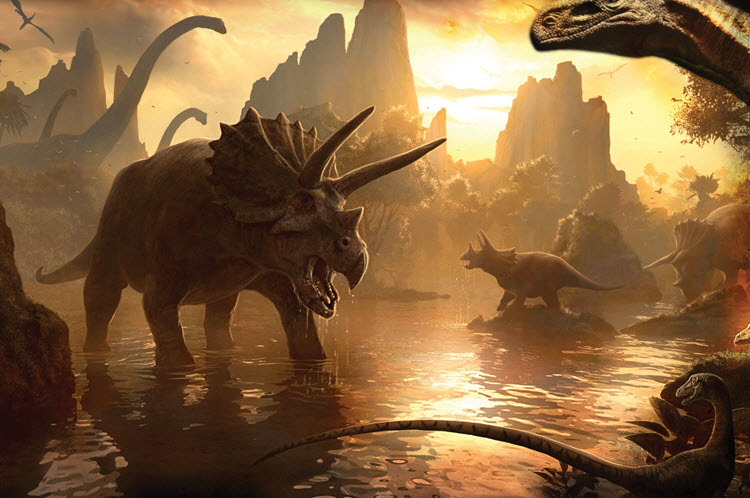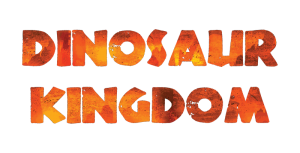 Travel back to a time when dinosaurs ruled the Earth. Dinosaur Kingdom at Butterfly Creek is a prehistoric themed attraction featuring more than 50 dinosaurs, including huge, life size animatronics dinosaurs.
As you walk among the enormous herbivores and the fierce carnivores, you will meet a Triceratops mother about to protect her young from a T-Rex, beware the vicious Velociraptor and look up to the massive 24m Diplodocus.